Company/Organisation:
Employees' State Insurance Corporation
Advertisment Image: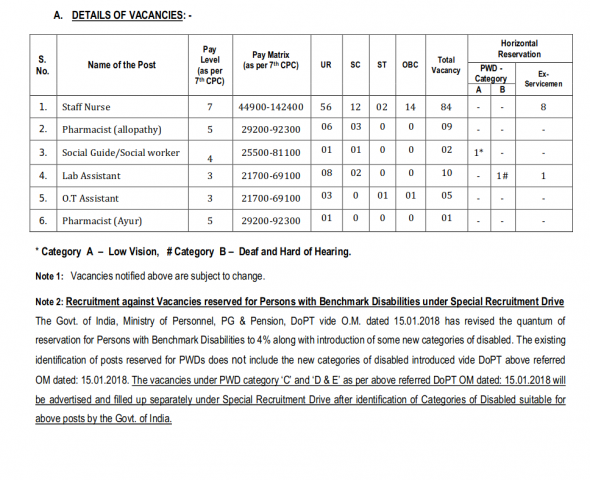 Job description :
Eligibility:
Senior Secondary/10+2 or equivalent qualification with Diploma in MLT from an Institute recognized by the AICTE.
Candidates must apply online through the website www.esic.nic.in . No other means/mode of application will be accepted. Applications received through any other mode will not be accepted and will be summarily rejected. T o apply online visit our website www.esic.nic.in or www.esichennai.org .
Disability:
Person with Disability
Hearing Impaired
Person to Contact Mobile Number: